tis the season isn't it?
With the whole world on leave... seems that work somehow gets slowed down, the people whom you are looking for ain't around... and everyone seems to be busy with something else rather than work.
It doesn't really help to be sick either, sick with suspected food poisoning, though i'd prefer if it was gastric flu. Otherwise, i'd have to throw away a barely touched, newly opened tub of Ben and Jerry's ice-cream. However, this would give me the perfect excuse to buy my heart's desire, a
KitchenAid ice-cream attachment
for my
so-beautiful and capable Artisan mixer
.
Isn't it a sight to behold. Using this attachment, i can make up to 2 quart of ice cream, sorbet myself.
i have asked for that... but it's been ppppffffttt at as a gift.
So, the other thing that i've been eyeing on are these pairs of shoes..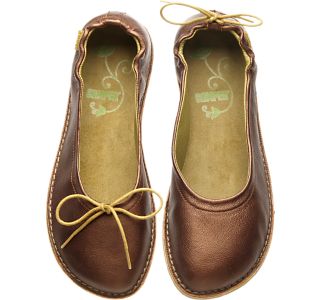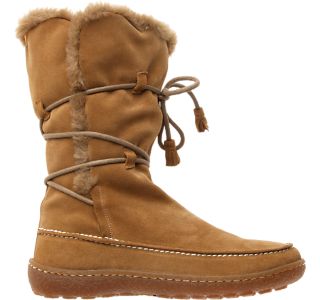 Shoes for me to go stomping around with... but since i have gotten similar ballet flats from GAP, i wouldn't be needing the boots anytime soon and i'd rather not jinx wat i have in order to get the shoes..
So...
off to Sydney
to get my Christmas present/s? I wonder what i'd get.
Tee hee hee